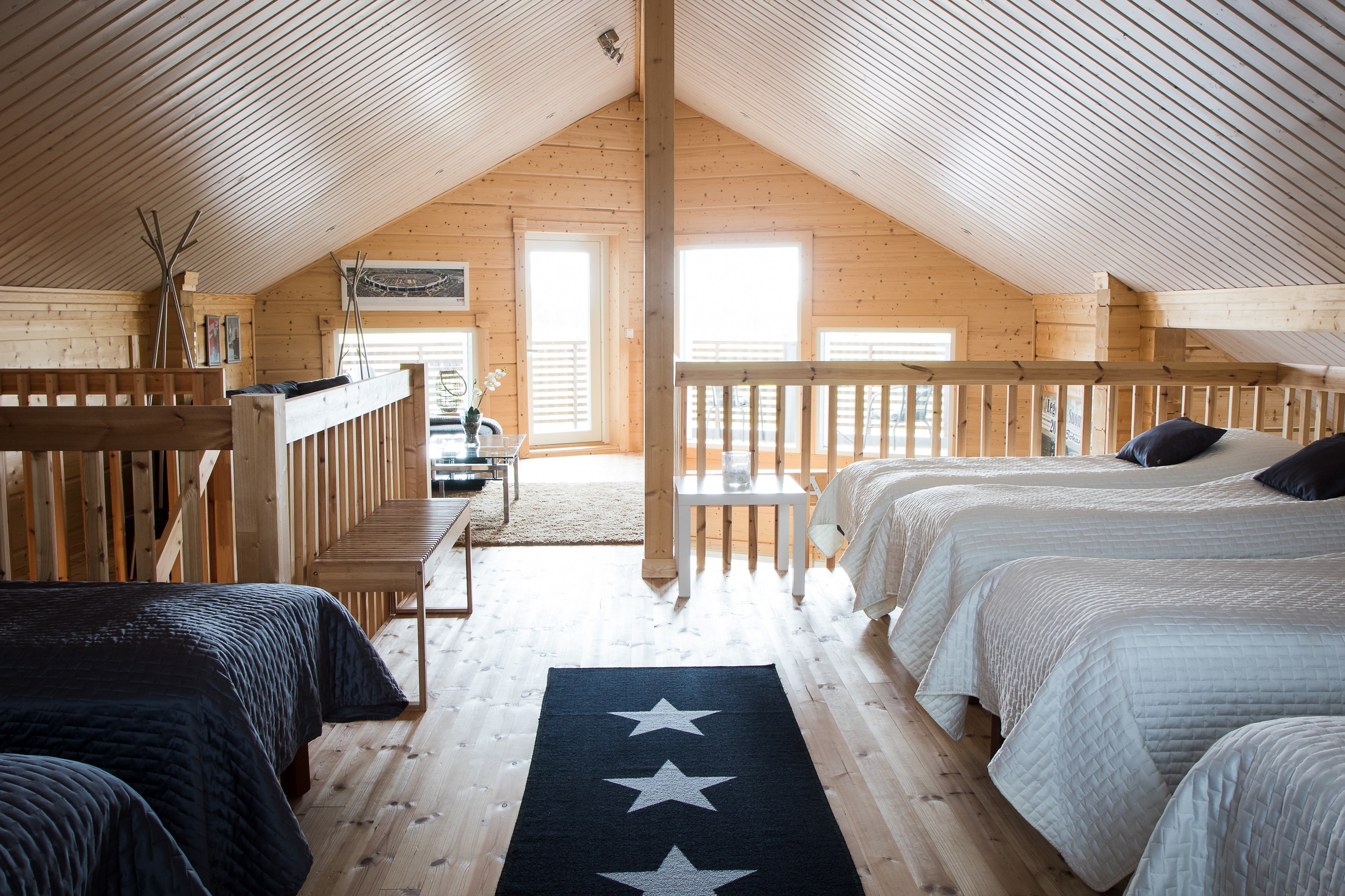 VENUE PRICING
At 17–24: 300€
Whole day: 500€
ACCOMMODATION
-20% AUTUMN OFFER dur­ing 1st of Octo­ber — 30th of Novem­ber: evening 300€ 240€, day 500€ 400€, week 2200€ 1760€, hot tub 200€ 160€.
Price includ­ing tow­els, bed linen and final clean­ing.
Prices include max. 16 per­sons.
​Ask for price on a small­er group!
HOT TUB
Hot tub is heat­ed by wood and locat­ed out­side Vil­la APR.
CATERING
Enjoy a deli­cious din­ner at Vil­la APR! See our menu options with prices on our 'cater­ing' page.